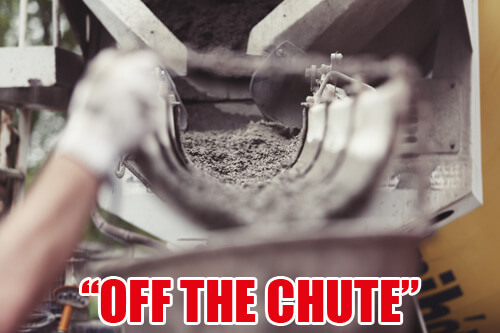 Approaching 60 Years in Business Swayze Concrete Ltd. has called for changes in todays business landscape. When you hear the name Swayze's you automatically think Concrete and that's where Owners Ryan and Randy have taken focus back to.
For almost 60 years Swayze Concrete Ltd has been providing the "Foundation" for your projects. With concrete plants across SE Saskatchewan the quality of service and concrete provided to YOU, Our Customer, is and always has been our core business model. Operating out of all our locations in Carnduff, Carlyle, Redvers, Weyburn, Assiniboia, and Gravelbourg you will find the Staff and Experience you need and want to make your project a successful one.
With one of the largest inventories of aggregate and access to over 30 pits across Southern Saskatchewan we have the right option for You, including Washed Aggregates.
Other Services Still offered:
Sewer/Water repairs and Installations
Basement Excavations
Snow Removal
Aggregate Inventory Measurement and Management – Via Drone Technology
Concrete Calculator