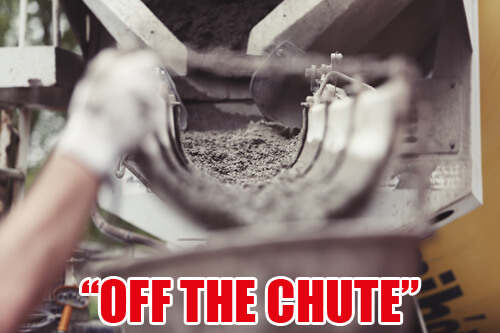 Swayze Concrete Ltd is making some changes! Concrete and Aggregate supply have always been the roots of Swayze's business so we are conducting a re-alignment to get back to the core business that got us to where we are today. Operational changes such as this means big change and some things gotta go. Check out the Ritchie Brothers Auction where you will find a significant amount of Swayze equipment being sold with the largest pieces coming from our entire crushing operations. Lots of great pieces in even better mechanical shape. Fresh Sask DOT Safeties on all trailers and trucks, Cone crushers both receiving preventative maintenance rebuilds within the last 12 months, you gotta check this stuff out.
SALE IS OCTOBER 9TH in SASKATOON!!!
What you will not find at the sale are our Concrete Trucks; Swayze Concrete Ltd has served the SE Corner of Saskatchewan for 59 years providing concrete and aggregates for your projects. These core businesses will still be operating out of all of our locations and surrounding areas: Carnduff, Carlyle, Redvers, Weyburn, Assiniboia, and Gravelbourg!
With one of the largest inventories of aggregate and access to over 30 pits across southern Saskatchewan, along with the partnerships we have made with local crushing companies, there isn't a type of aggregate we won't have for your project. Washed aggregates included!
Other Services Still offered:
Sewer/Water repairs and Installations
Basement Excavations
Snow Removal
Aggregate Inventory Measurement and Management – Via Drone Technology
Concrete Calculator